Staff member
Nitro Member
I just read that Christine McVie passed away today.
Fleetwood Mac put on a show in Little Rock when they were promoting "Rumours."
Everybody at the time was lusting over Steve Nicks.
But, Christine was gorgeous. Her voice can melt your heart.
It was a great show.
She was 79 and still beautiful and I hate to hear that she's gone.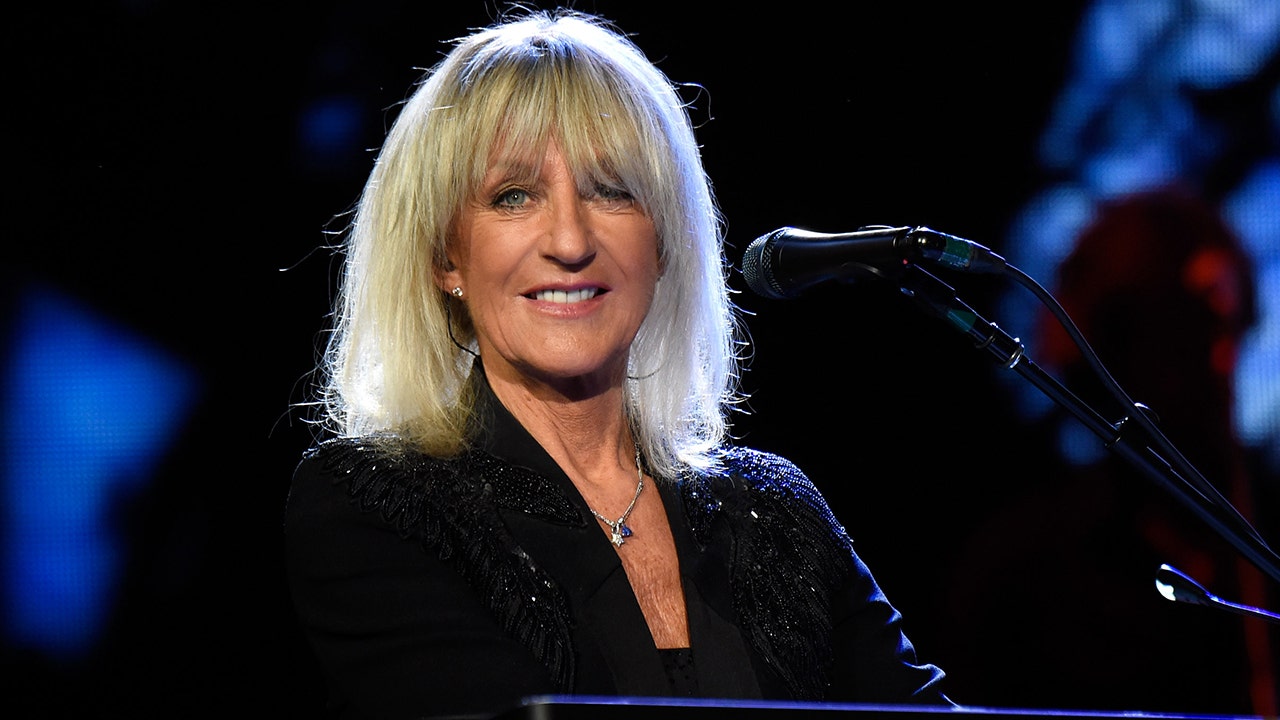 Fleetwood Mac singer Christine McVie died Wednesday at the age of 79. The musician passed away peacefully at the hospital while surrounded by family following a short illness.

www.foxnews.com