Gatornationals 2008 pics! (Now with Webshots link)
Had a great time although Friday was a washout, and unfortunately no Ashley Force pic this year, and no super stock.
Right now, I'm uploading all the pics (including eye candy to make up for Joe not being there) on webshots but until then, here's a bunch from the weekend.
ETA: Here is the Webshots link:
NHRA Gatornationals 2008 pictures from motor sports photos on webshots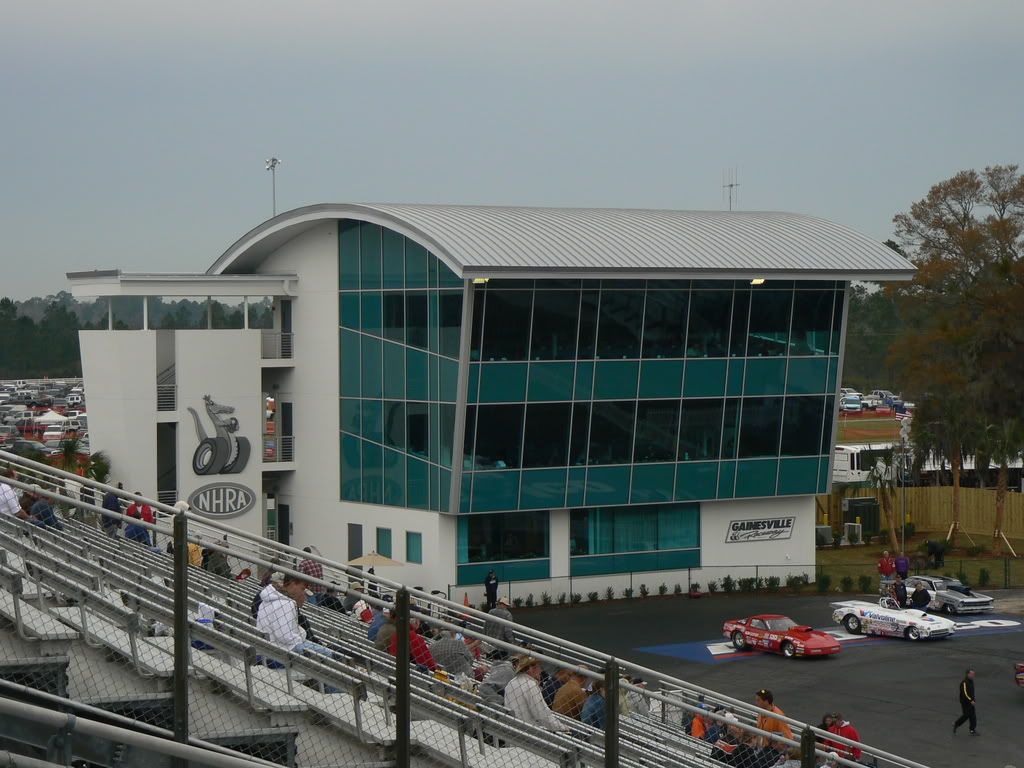 New tower.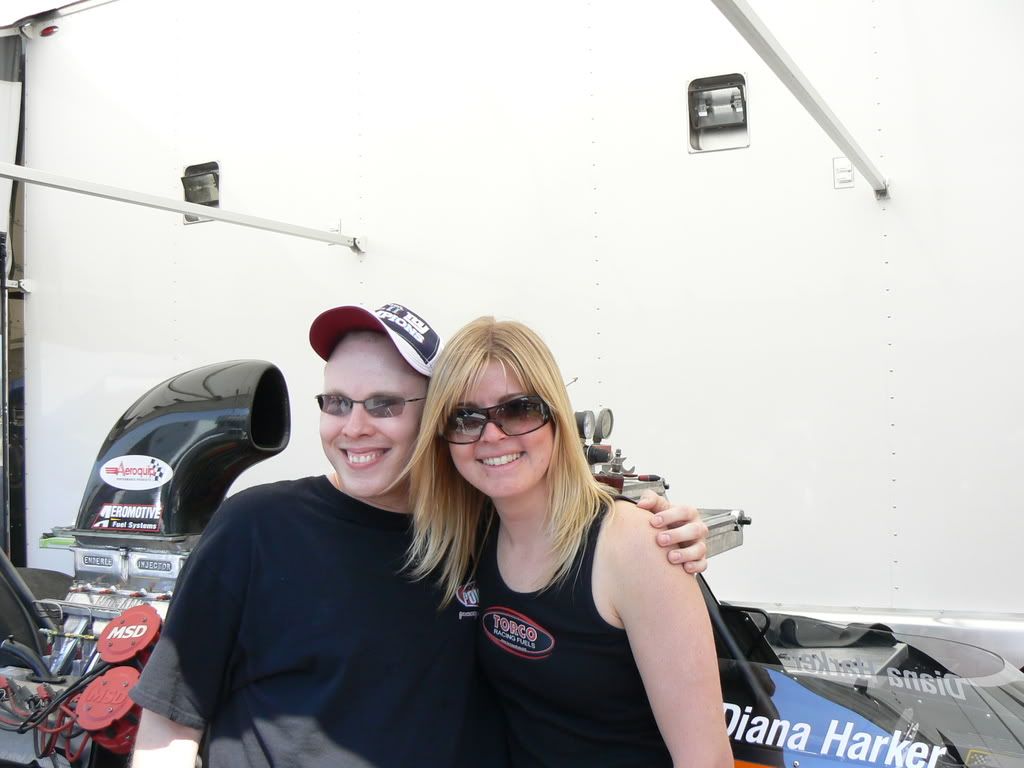 With Diana Harker.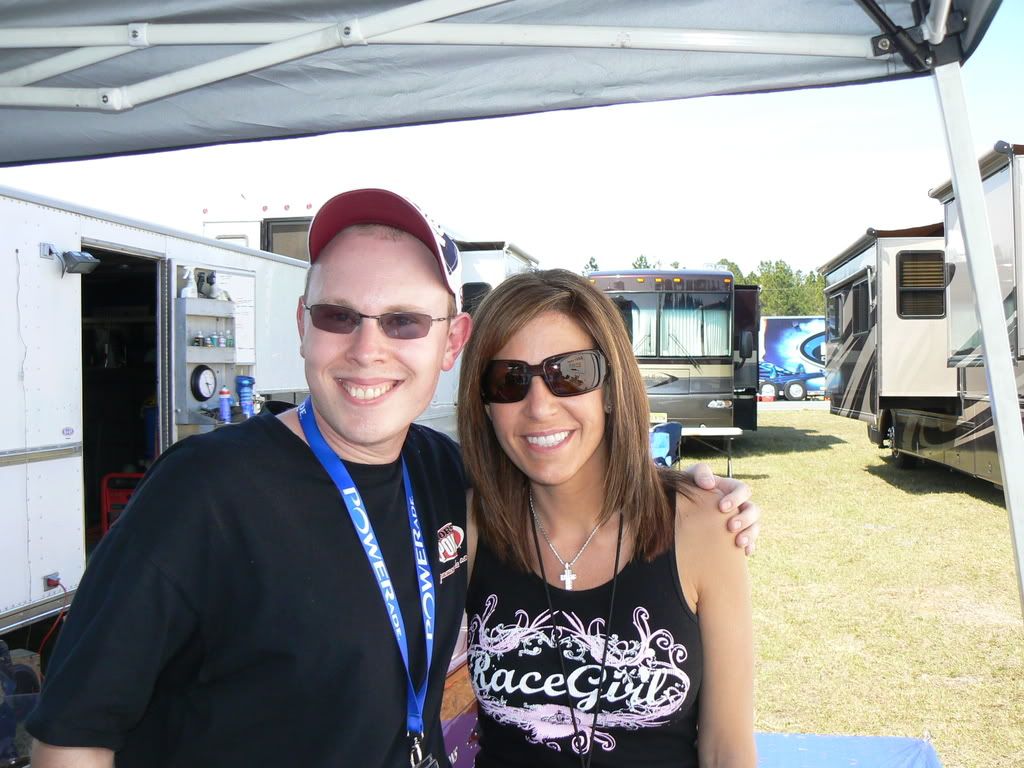 With Jackie Frick.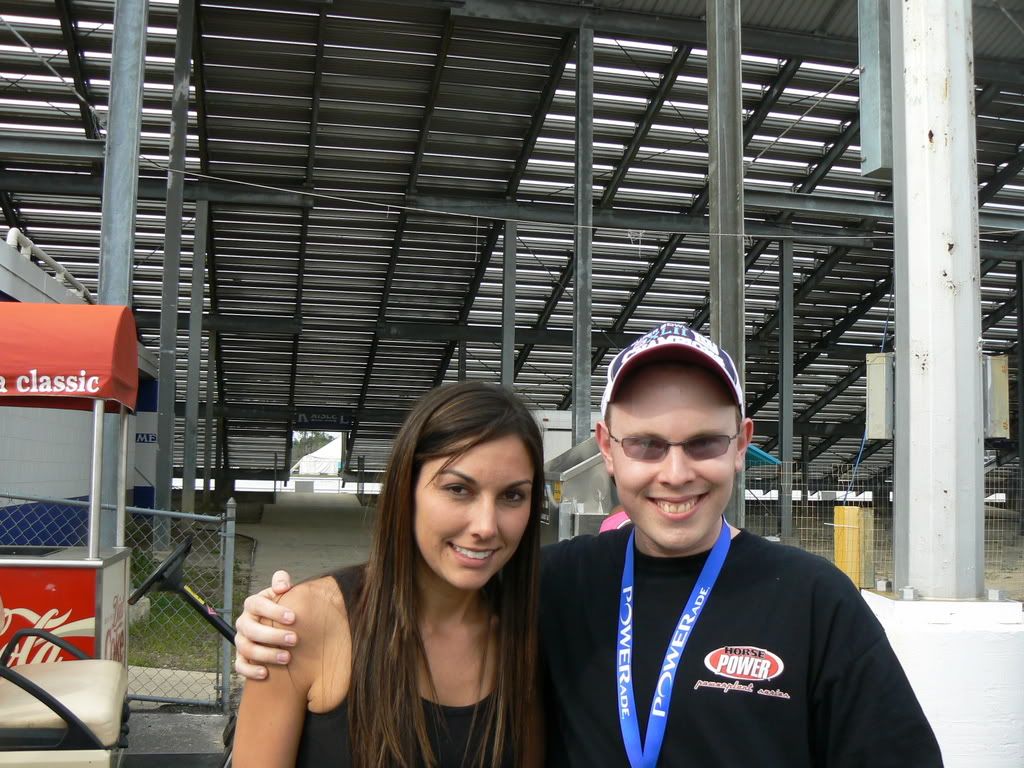 With Lindsey Wood.
More to come....
Last edited: